BSI, your Compressor Superstore!
BRAKE SYSTEMS INC. is your Truck Air Compressor Super Store. Side by side we work with Haldex and Bendix to provide a full offering to our customers. We distribute and remanufacture a wide range of Haldex and Bendix compressors as well as our own.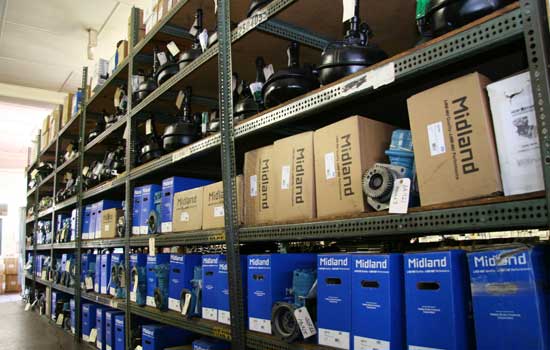 BRAKE SYSTEMS INC. takes pride in using only high quality parts in remanufacturing. We are ISO 9001:2015 certified. Our Air Compressors are remaned to OEM specifications with a 1 year or 100,000 mile warrenty. We have been remanufacturing Air Compressors and Fan Hubs for various Truck and Transit Fleets since 1973!
For more information feel free to download our compressor catalog or contact us directly!